Easter is a well-known Christian religious holiday to celebrate Jesus Christ's return to life. A time to rejoice in rebirth. But whether you're celebrating for religious reasons or because it's the start of the spring season, this time is best spent with your loved ones.

So, what do you usually do for Easter? Do you and your family have any traditions?

Spice up your Easter Sunday with these flowers.
#1 Daffodils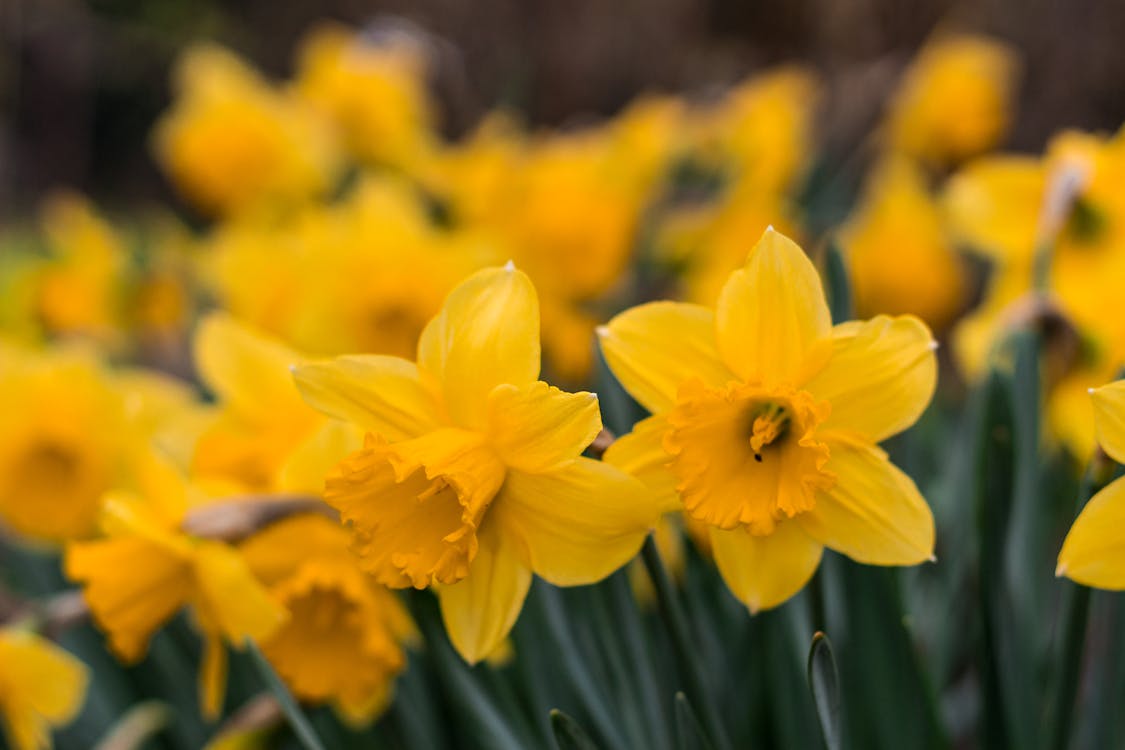 Photo by Julian Majer from Pexels
Daffodils bloom at springtime and therefore represent new beginnings and rebirth. Did you know that Wild Daffodils are called Lent Lily because they often bloom around the beginning of the Lenten Season?
#2 Hyacinths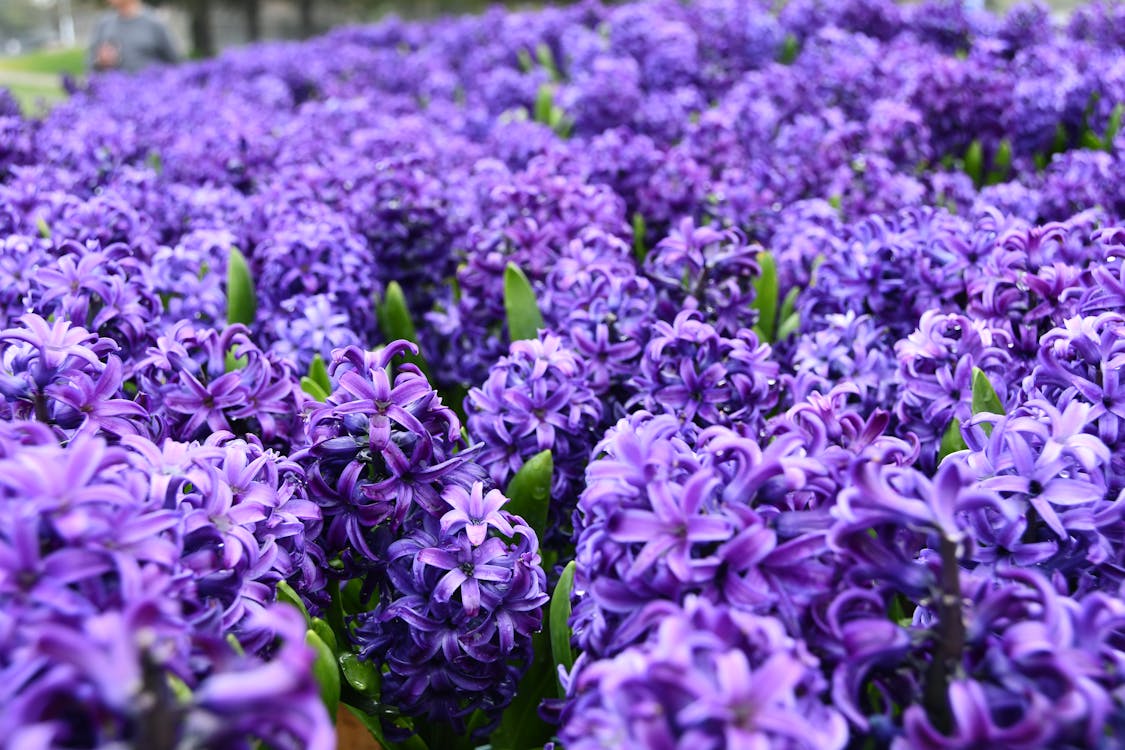 Photo by Ninette from Pexels
Hyacinths come in white, purple, and even red! This flower symbolises a variety of meanings. Depending on their colour, hyacinths could mean forgiveness, love, peace, and commitment.

#3 Tulips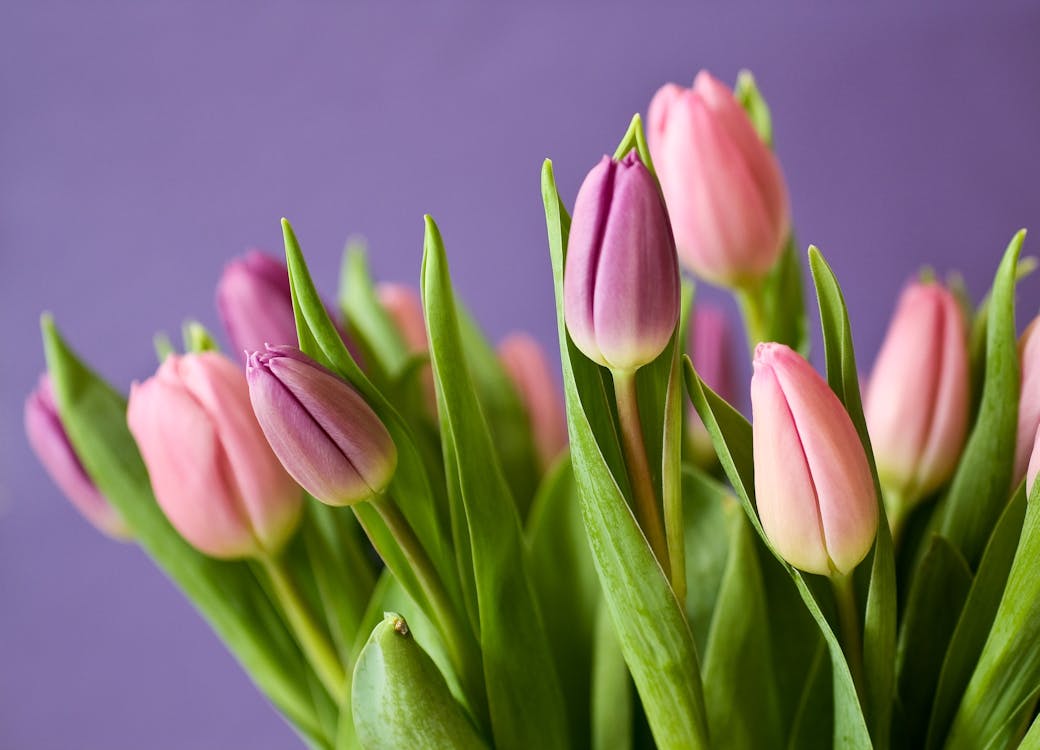 Photo by Pixabay from Pexels

Did you know that tulips were onced used as currency in the old days? Today, you may not be able to purchase anything with it, but it can certainly make someone happy.

Tulips are one of the most popular flowers because of their vibrant and beautiful appearance. They come in many colours, but for Easter, white and purple are the common options because they mean forgiveness and royalty.
#4 Daisies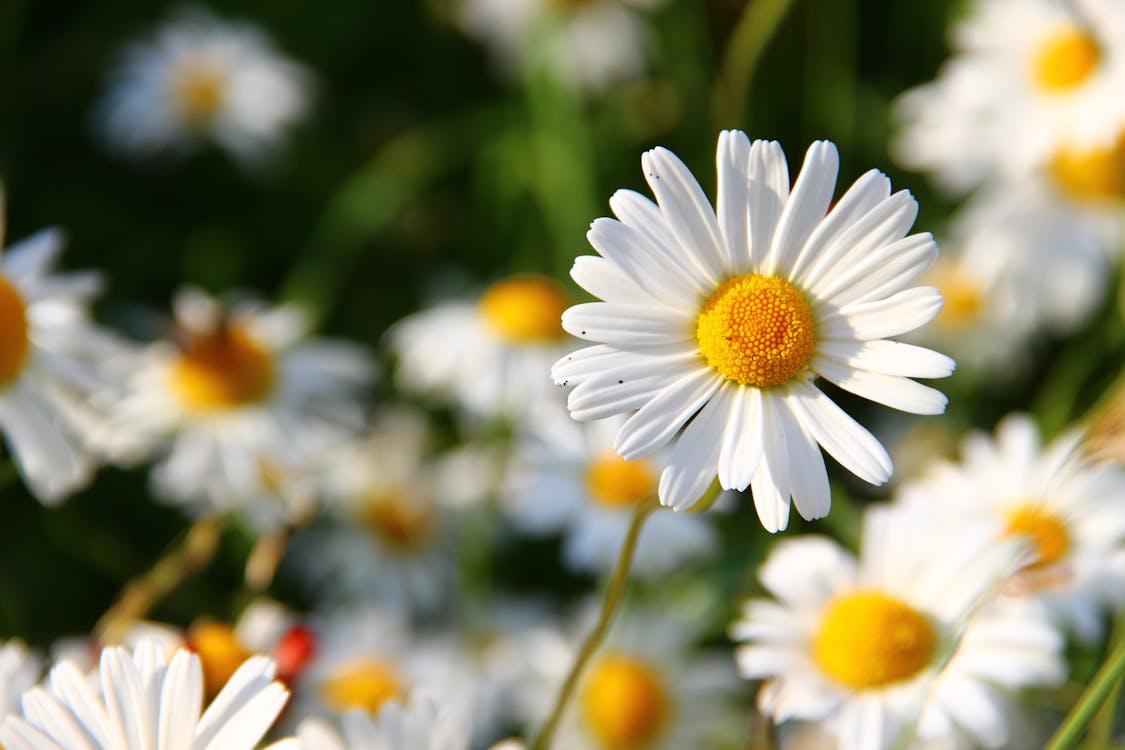 Photo by Pixabay from Pexels
Daisies are versatile flowers, often seen in flower arrangements, and they come in bright and cheerful hues. For Easter, white daisies are perfect. It means hope, purity, and serenity.
#5 Orchids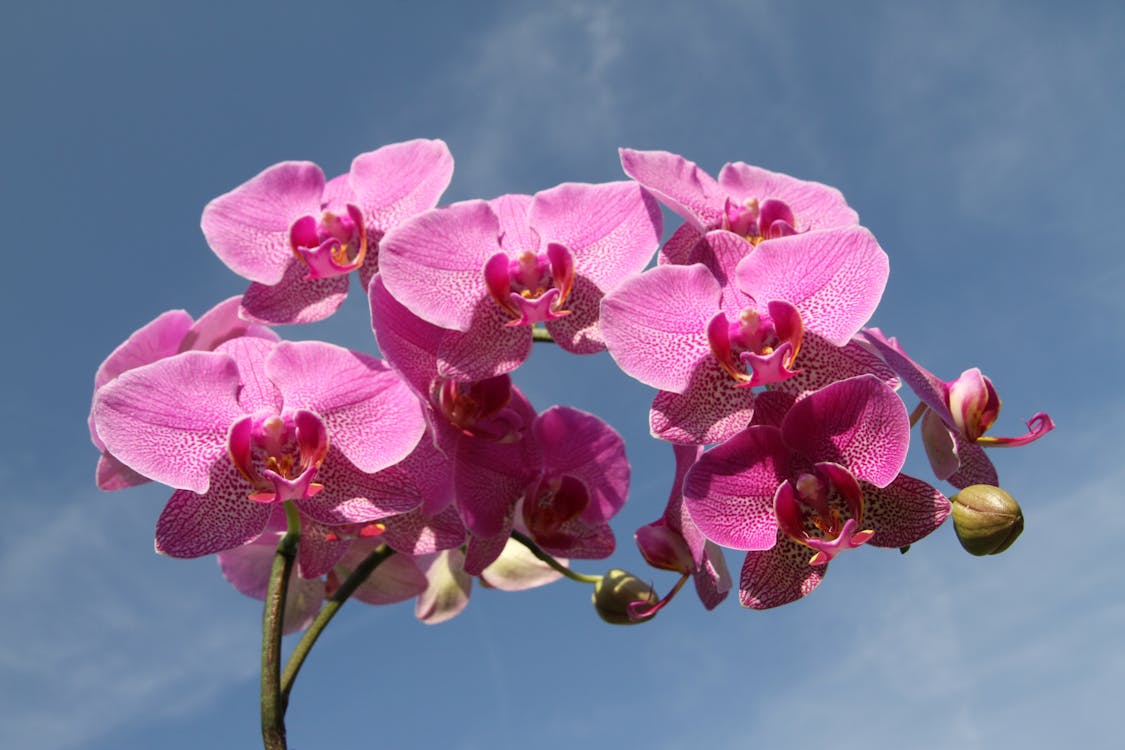 Photo by Wolfgang from Pexels
Orchids are also a great choice for your Easter flowers. The white and purple ones are perfect for Easter. They symbolise dignity, happiness, joy, humility and reverence.

Brighten up someone's day or elevate your space in time for Easter celebrations with these flowers. Choose from our best seller collection at lucysflorist.com.